Let's Create an Innovative Online Strategy
We now know that social media channels are for a vast and growing number of users "the major source" for daily news.
Search and Social channels now represent the primary way information is created, processed, and shared between a worldwide network of everyday users.
Recent statistics confirm that there are over 4+ billion users worldwide and that number appears to be growing exponentially every year across channels.
Customers Spend over 2 hours a Day on Social Media
Research shows that worldwide social media users spend over 2+ hours per day multi-networking through an expanding number of media platforms. The rapid changes mean staying abreast of what social channels are crucial to your company's success is a continuously moving target.
Our job is to grow your audience, turn potential customers to happy, satisfied and returning customers and to assist you to meet your company's vision for sales and profit growth.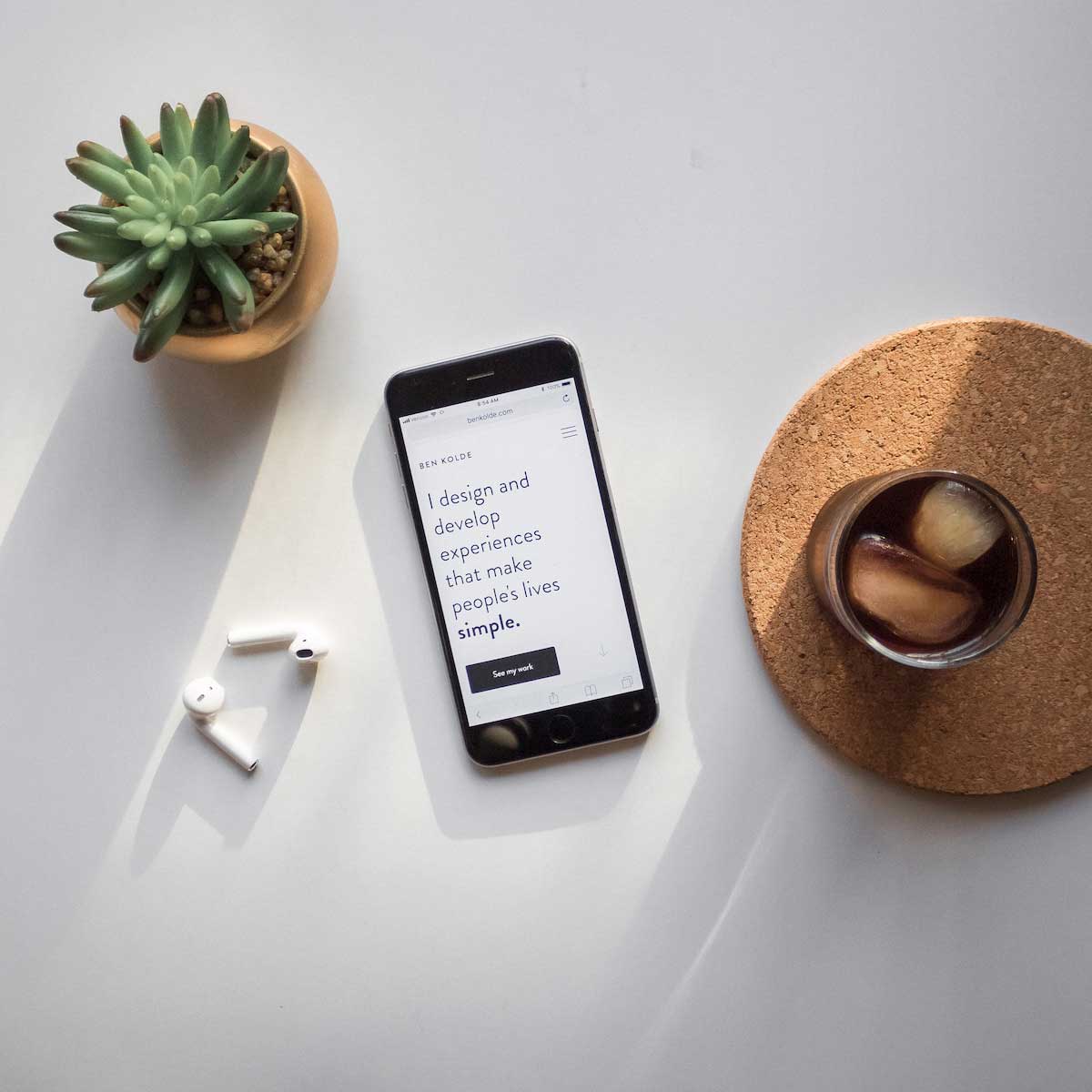 We Create Memorable Social Campaigns
These days the challenge of a company's social marketing is to find ways to stand out from the crowd. With so much hype and insincerity populating social channels, our experience is proving that companies that lead with transparency and authenticity are becoming the leaders of the marketplaces in which they compete.
Our first task is to study your marketplace and research your competitors' social strategies. We suggest the social platforms that will meet your goals and help you to develop a social identity that reflects your goals and brand image.
We can show you how to share your product and service benefits by speaking honestly and genuinely which will build authority over time. Our team will help you create a myriad of engaging and informative content that can be strategically shared to develop customer engagements that count.
We help you to create targeted social media campaigns using affordable ads that can be an attractive alternative to using more costly Google AdWords or other Pay per click search engine word campaigns. Either way, we will help you to develop leads with potential customers who have solid conversion capability.
Our social ad managers also use specific geo targeting strategies to develop and launch compelling advertisements. We develop re-targeting campaigns based on effective and ongoing study of what's working. By tracking and following through with potential customers who have had interest in your products and services we keep your brand in their awareness and this will appreciably impact your Returns on social media investments.
Contact
For fast, accessible service, dial our responsive managing partners at (651) 342-4000.
For your convenience, you can also request a consultation for your next project!
Office
Minneapolis / St. Paul
Phoenix Metro

Office Hours
Mon-Fri: 8am – 5pm
Sat-Sun: Closed
Email
sales@essentialservicesinc.com support@essentialservicesinc.com
Telephone
Tel: 651-342-4000